Celebrate the Nations 2015 was an incredible event, we had plenty of food, entertainment and fun at the Tennessee State Fair. Thousands enjoyed our entertainers and participated with our stage. The Flag Parade was incredible with dozens of flags celebrating the beautiful nations in Nashville. All throughout the day, vendors provided South American, Asian, and European foods.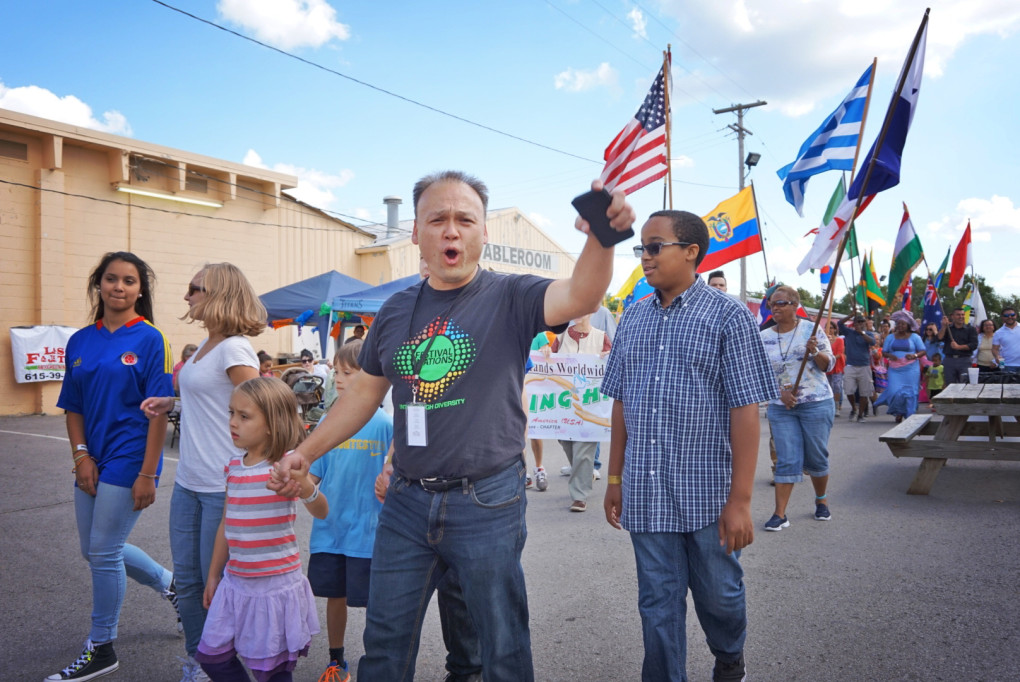 It was great to participate with the TN State Fair audience, as the races, animals, fair foods and rides were right next door. Festival of the Nations Volunteers got a double dose of fun participating in both worlds.
What we can takeaway for next year is enjoy more of the Fair and keep providing even more international culture, because celebrating the nations is exciting and something growing each year stronger.
Festival of the Nations Team